Einige Züchter haben ihr Hobby mit Shamrock-Shelties angefangen bzw. weiter aufgebaut.
Mit dieser Galerie wollen wir sie alle bildlich festhalten: Beim Klick auf die Mini-Bilder geht's zu
mehr Infos und Bildern des Nachwuchses (meist allerdings zur Zeit noch Baustelle).

Wir bedanken uns bei allen, die unseren Hunden und uns ihr Vertrauen geschenkt haben.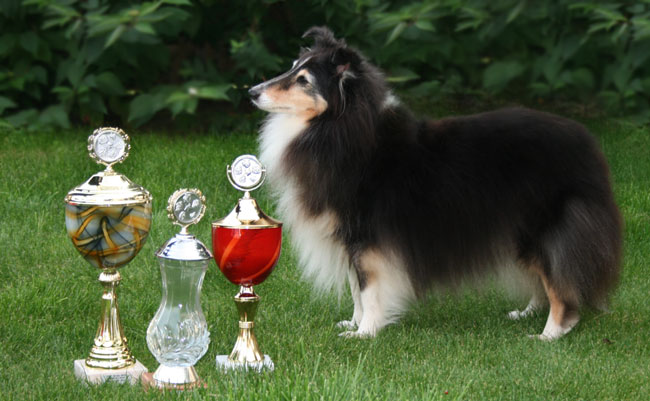 Dt. Vet. Ch. Club & VDH Black Bonny - "Nancy"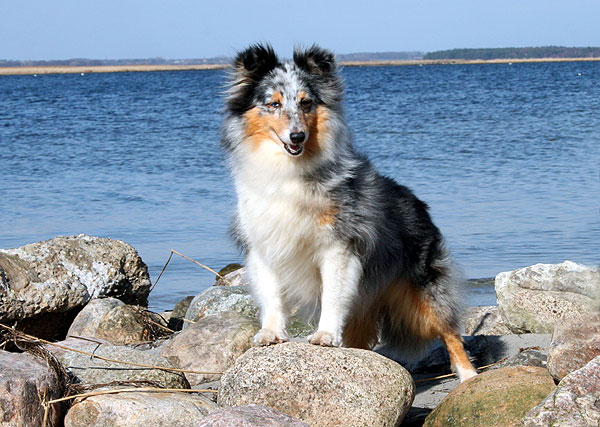 Indiana Blue - "Mausebär"


Kiana - "Bella"
(vom Rindsberg)



Kelsey - "Malaika"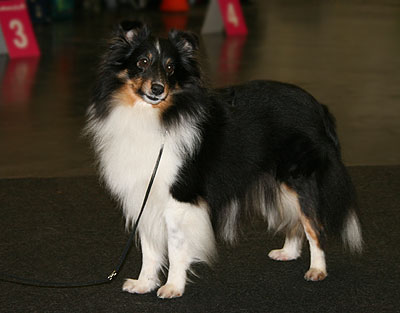 Miss Moftel - "Nanu"
(It's Not A Trick)




Bi No Angel - "Angie"


Nebraska Black - "Djento"

(Foto: Drechsel)

| | |
| --- | --- |
| Bi Blue Ocean - "Shannon" | Bi My Own - "Ray" (Fam. Glatz) |


Dt. Jgd. Ch. Rabeas Dream Girl - "Amy"
(of Atocha)

Reason To Believe - "Joy"
(vom Klostertal)


Very Blue Veena - "Veena"
(von Rheinhessen)


Very Nice Veronica - "Shanti"
(Touched By Silverlight)


Xactly You - "Lilly"
(Owl Town)


Xantana - "Luna"
(from Sweet Sheltie-Love)


You're My Sun - "Sunny"
(Falk Blue)




You're My Star - "Nadja"




You're My Soul - "Diego"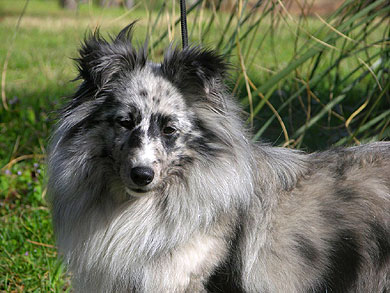 Int. Ch. Ain't She Blue - "Lizzy"
(des Bordes Rouges, Frankreich)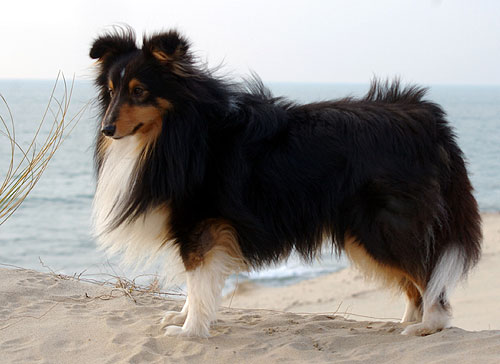 C'est Pour Toi - "Just"
(de Chiroulet, Frankreich)


Easy Freezy - "Easy"
(vom Hegauer Land)


Each Peach - "Naimi"
(vom Schafhügel)



Early Pearlie - "Pearlie"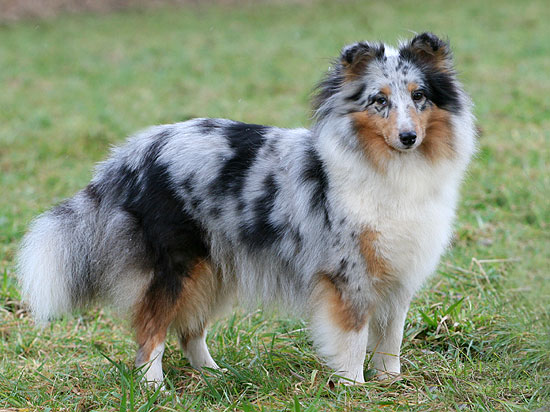 Dt. Jgd. Ch. Fabia Blue - "Fabi"


Guess Who - "Panda"
(

Personligheten

, Norwegen)




"Gabriella"
(Les gardiens de broceliande, Frankreich)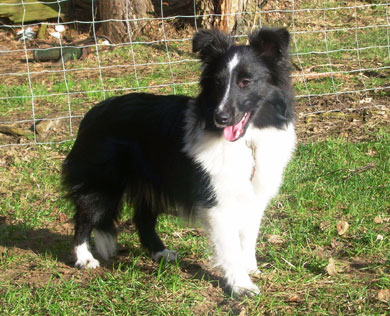 I Got The Power - "GP"
(Angel's Beauty)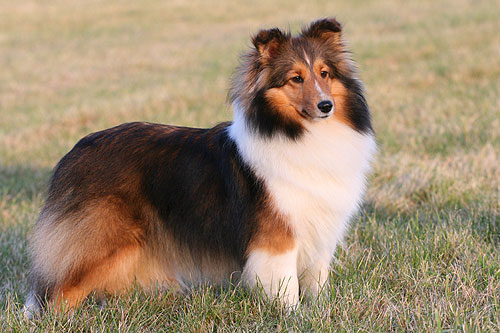 Just For Fun - "Peaches"




Keshena - "Shéna"




(K.T. Buiten-gewoon/NL)




Kitty Hawk - "Kitty"
(Proud of Halliwell)

Kissimmee - "Kissi"
(In The Sky With Diamonds)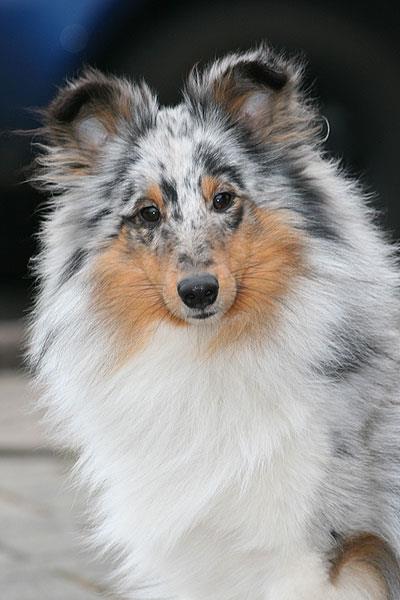 Mister Y - "Jirky"
(Pink Lady's Dream / Belgien)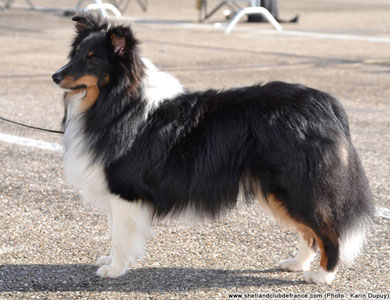 Quite Bright - "Liam"
(Le Domaine du Carpé/Frankreich)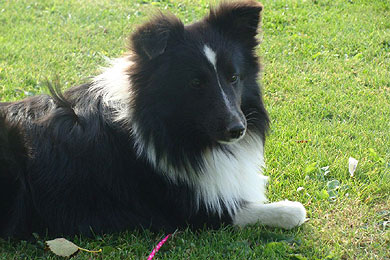 Roll'n Rosie - "Pinky"
(Pink Lady's Dream / Belgien)